"The more genres we can absorb ...
the more people we can spread love to."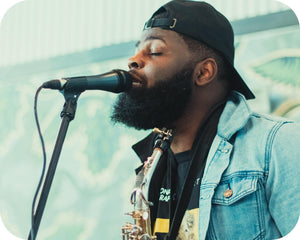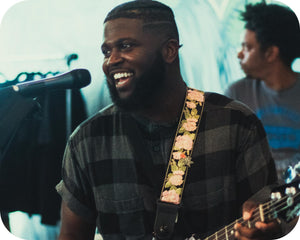 Aarik Duncan
Vocals & Piccaolo Bass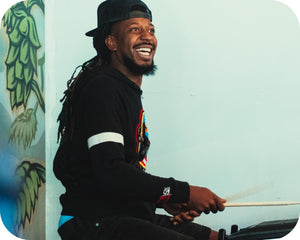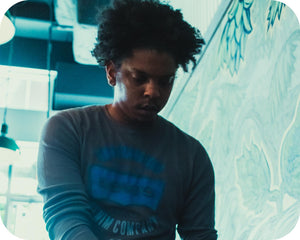 Let's Spread the Love!
Check out our new release below!
Book NiiTO & Spread The Love!
Interested in bringing NiiTO's unique blend of musical genres to your next event?
Hit us up and "Let's Spread the Love!"
Blog & News
NiiTO strikes again with an excellent new release!
When most bands hunkered down during the pandemic, Raleigh-based NiiTO pivoted and became a voice to help others.